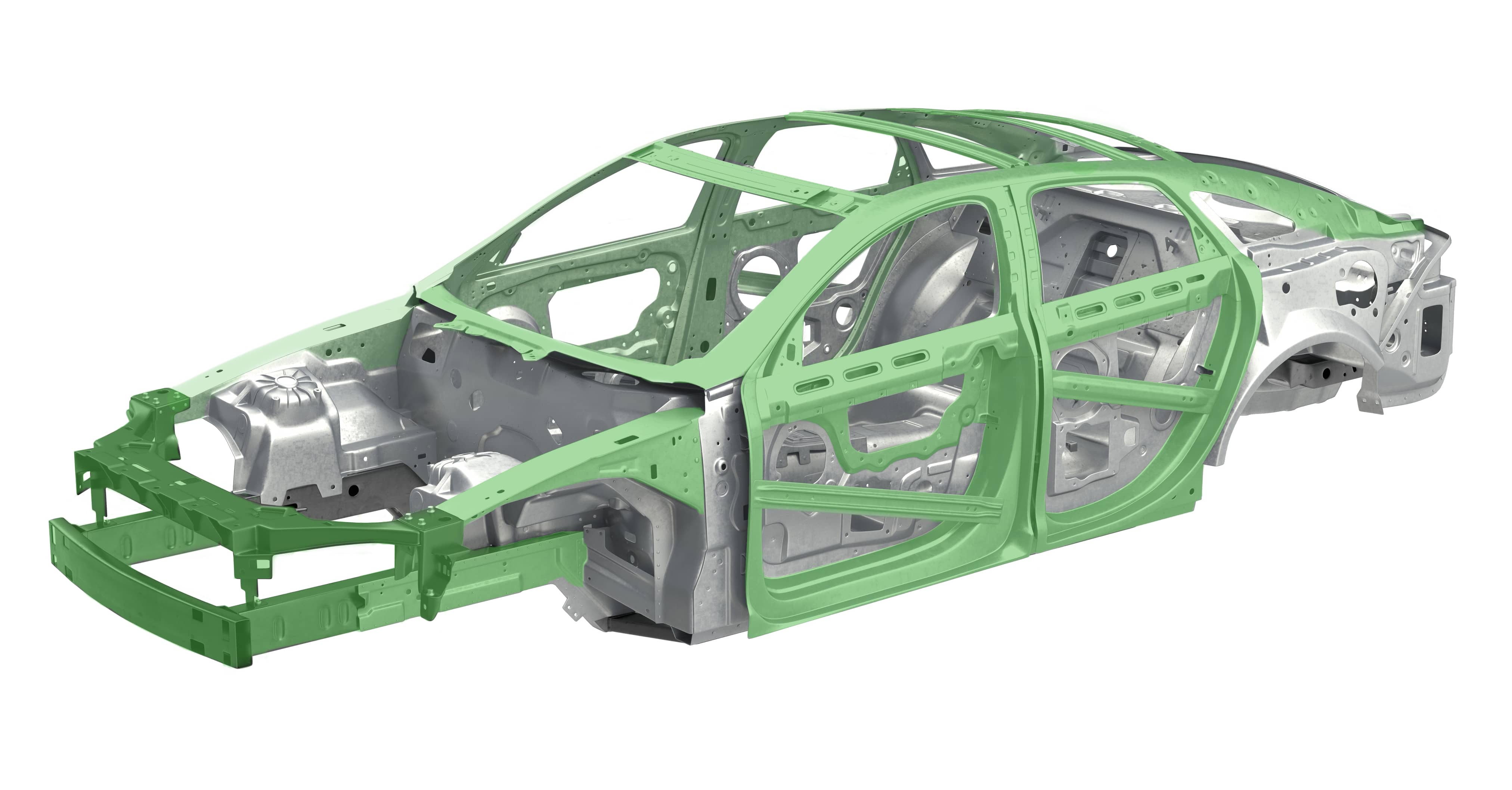 Light-weighting the automotive way: tailored fiber reinforcements on metal
The automotive industry generally thrives on scaling effects: The larger the quantities, the faster usually the return on invest is achieved. But, when producing special series models, additional machinery or forming tools increase the cost per unit enormously.
In issue 25/18 of Industrieanzeiger, Felix Michl, our CTO explains, how Fiber Patch Placement adjusts mechanical properties of a car body in a particularly elegant way, e.g. for high-performance models: Fiber patches reinforce the body exactly where needed, and are placed directly onto the body structure. No additional tooling is required, and short cycle times are possible.
Read the original article on Industrieanzeiger (German version only) >>
About Cevotec:
Cevotec enables manufacturers to build complex fiber composites in high volume and quality – by smart process automation based on Fiber Patch Placement technology. With SAMBA, Cevotec offers customizable, automated fiber lay-up systems for challenging 3D geometries and multi-material laminates with complex fiber orientation. ARTIST STUDIO is the matching CAE software for generating patch-based fiber laminates and automated robot programming. Along with development services that include FE-based modeling and simulation, Cevotec offers the entire process chain from digital design to final fiber product.